Unlock Your Online Potential
"Empowering Dreams, Amplifying Impact – Discover Softlab Technologies.
Softlab Technologies
Our Mission
Softlab Technologies is an innovative African startup dedicated to championing internet freedom and empowering local organizations and SMEs in the digital age. We specialize in affordable, high-quality digital services, including web development, maintenance, optimization, and digital marketing. 
Our mission is to bridge the digital divide while advocating for a free and open internet. With a commitment to accessibility and creativity, we empower clients to thrive in the digital landscape.
Foundation and Growth
We established the startup with a clear mission and vision & developed the initial client base by providing high-quality digital services.
Expansion and Expertise
We strengthen the company's reputation for excellence in web development & forged partnerships with local organizations and change-ma
Market Leadership
We became a recognized leader in the local digital solutions market & Enhanced client retention through exceptional service and results.
Innovation and Regional Reach
We continue to empower local organizations and change-makers while contributing to a more connected and inclusive digital world.
Passionate Personalities, Versatile Brains
Our Back End virtuoso, works behind the scenes to ensure seamless functionality, data security, and robust performance for our digital solutions
Transforms ideas into stunning visual masterpieces, adding a touch of creativity to our digital solutions.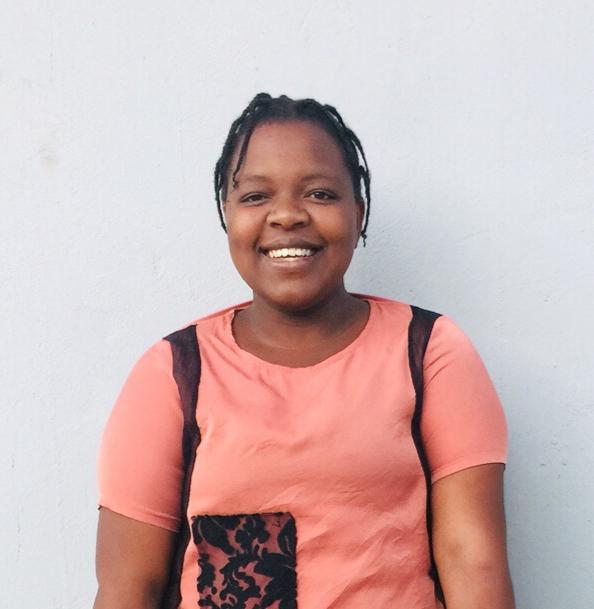 Bridges connections, fosters collaborations, and represents Softlab Technologies in the region, strengthening our local presence."
Few of Our Client's feedback of users!
Working with Softlab was a game-changer for our nonprofit. They created a website that beautifully reflects our mission, and their commitment to internet freedom is commendable
Softlab Technologies doesn't just build websites; they build relationships. Their ongoing support and expertise have been instrumental in our success.
Softlab's dedication to internet freedom aligns perfectly with our values. Their support has been invaluable in amplifying our advocacy efforts globally.